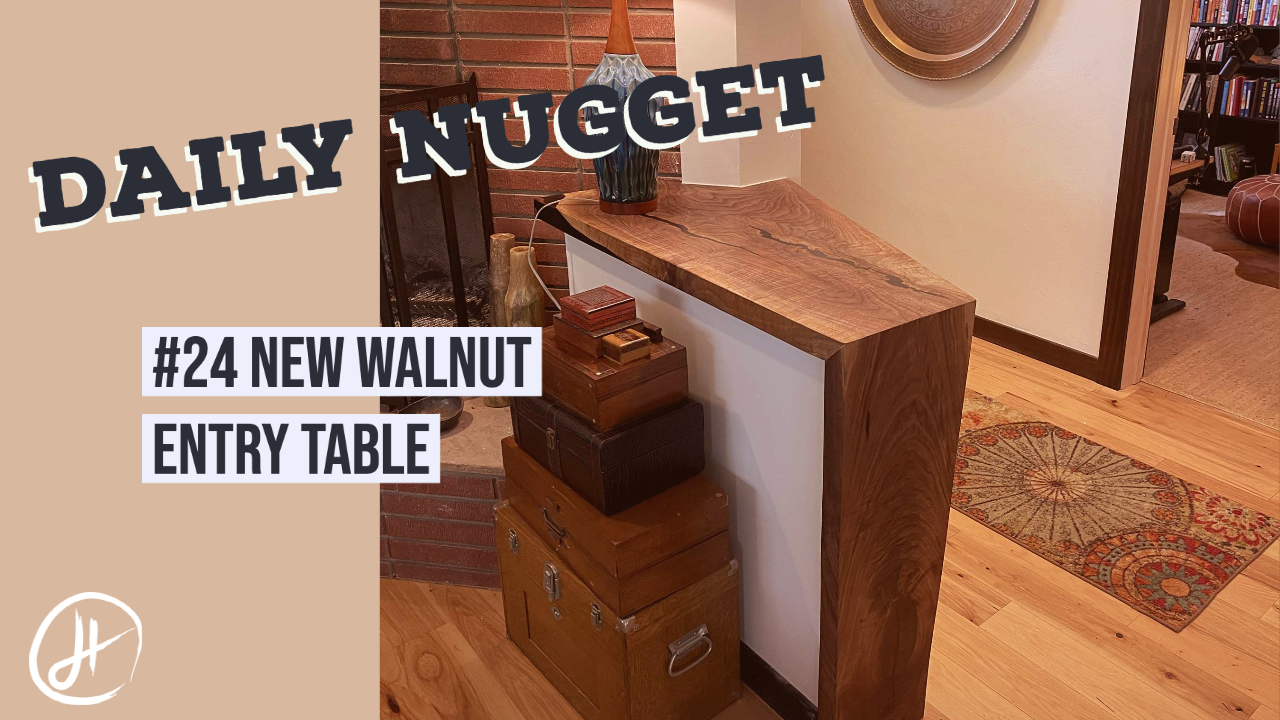 While working on our entry and living room (pardon the mess) installing new window trim and door casings, I took the opportunity to upgrade the pony wall that separates the entry from the living room.
Since moving in, neither of us really knew what to do with it, so we stuck a hand-me-down table in the space.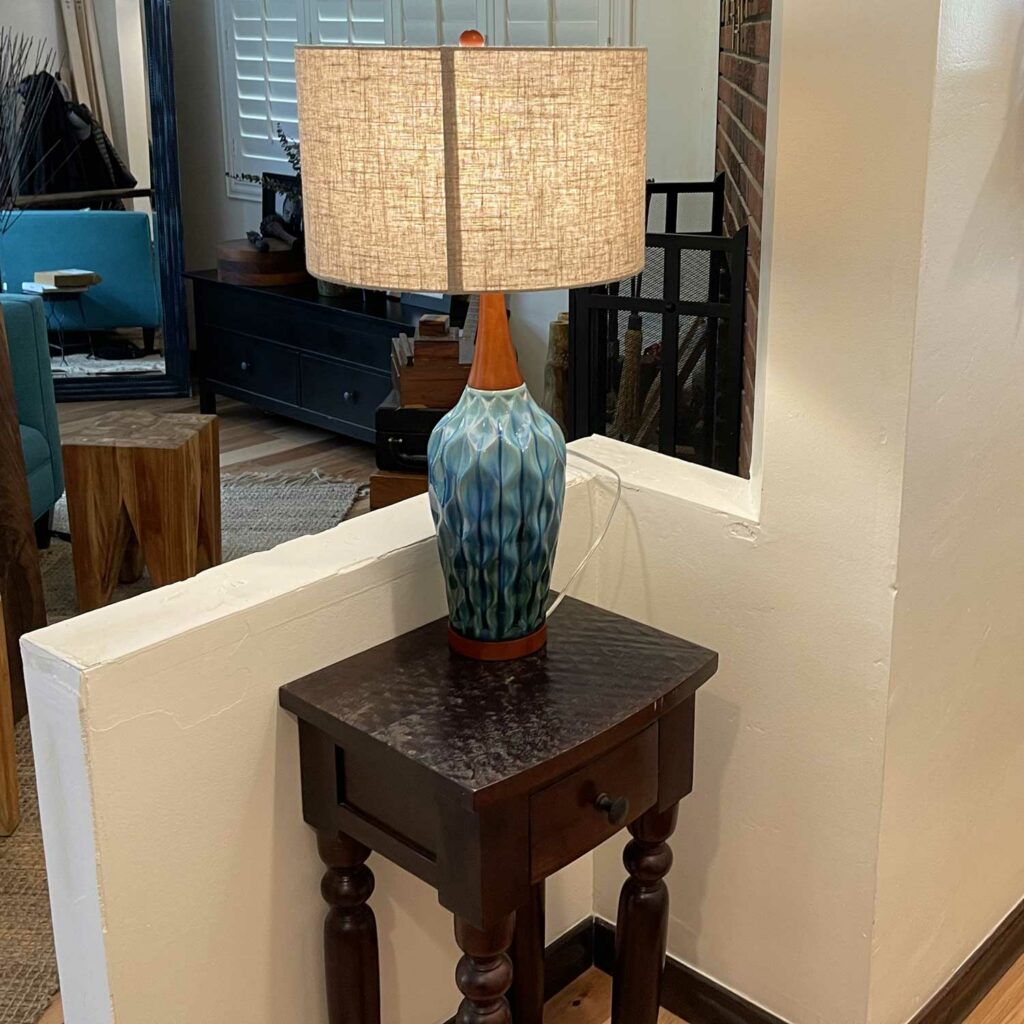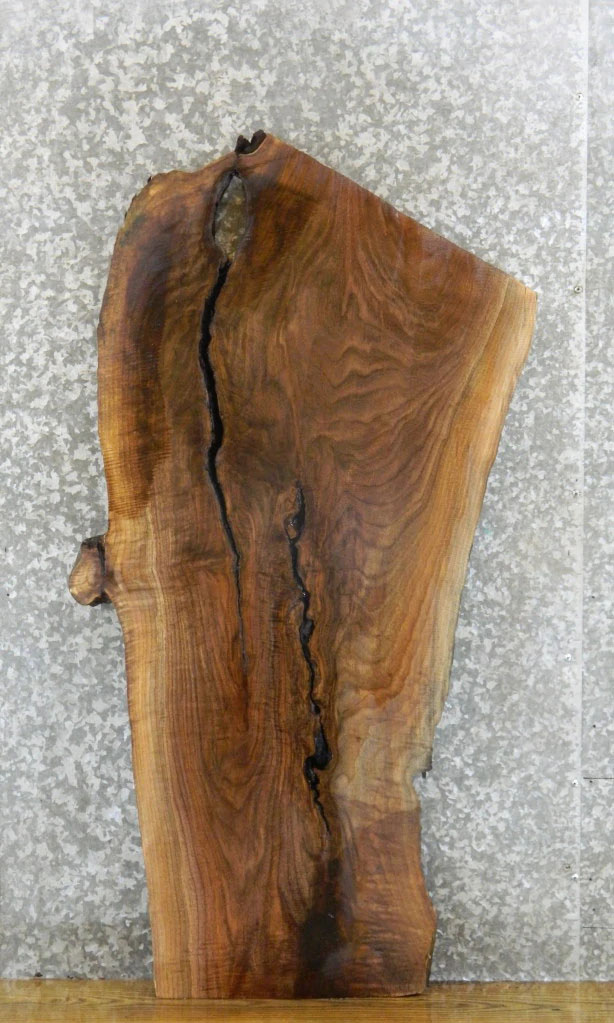 Regrettably, I never took any production photos.  Imagine a lot of epoxy pours, sanding, more sanding, another epoxy pour or two, and a few very nerve-racking cuts.
Created the waterfall portion from another board that I had on hand that matched the grains pretty well.
Pretty happy with the final results.
I'll be installing drawers in the next few months when I begin work on the bookcase downstairs.